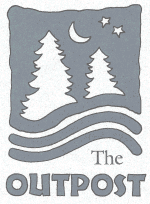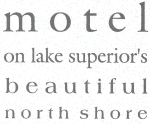 Spectacular hawkweed blossoms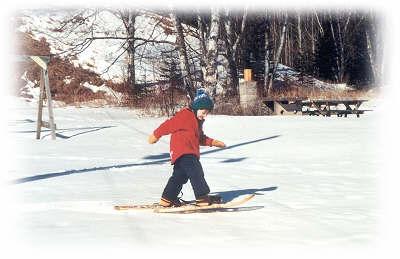 Snowshoeing and cross country skiing trails are plentiful - snowshoe trail right out the door
Hike the Superior Hiking Trail and other trails--both discovered and undiscovered.
Wildlife observation and birding. Plenty of birds and animals make their home all around The Outpost Motel.
WILDFLOWERS in the spring and summer! There are so many!
Mountain and Fat Tire Biking, or a leisurely bike ride through town!
Artist's Point in Grand Marais.
Devil's Kettle in Judge Magney State Park.
Grand Portage Monument/Fur Trading Fort. There is a lot to look at in Grand Portage! You can't miss the falls. Beautiful!
Hunting and fishing. Plenty of inland lakes, although we have had guests catch fish right from the shore in front of The Outpost!
Wilderness drives up the Arrowhead or Gunflint Trails. Get lost in the beauty!
Canoe trips into the Boundary Waters Canoe Area Wilderness, or kayak the various rivers, creeks, and lakes.
Shop, dine, or tour the art galleries in Grand Marais.
Participate in courses at the North House Folk School or Grand Marais Art Colony.
Performances at the Arrowhead Center for the Arts. If you have not attended, you will be surprised!
Fort William Historical Park in Thunder Bay, Ontario. A nice drive. Plenty to do in Thunder Bay for a day trip.
Isle Royale National Park.
Cross country and downhill skiing.
Snowshoeing (a workout, but awesome!)
Dogsledding day trips and dogsled races.